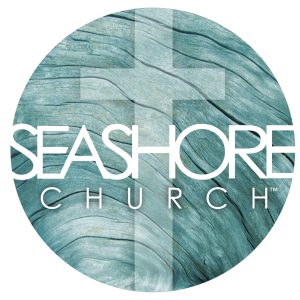 Seashore Church | More of Heaven
Seashore Church: We want to see more of Heaven in people's lives, homes, workplaces, and in our meetings. We want to see God's will done, His Kingdom come, on Earth as it is in Heaven. Through Seashore Church we will make disciples, plant churches, and disciple nations.
Sundays 5PM: 3820 Stoneshore Rd, Virginia Beach, VA 23452
Prayer meetings: Sundays 4pm, at church. Wednesdays, Thursdays, and Fridays at 9AM, email for address: info@seashorechurch.com
Worship Workshop: Tuesdays, 6:30PM. This is for musicians, singers, and intercessors. We gather to worship, pray, eat, and learn new songs.
Worship and Prayer: Thursdays 7PM-9PM. Emphasis is worship, revival prayer, teaching people how to minister under the anointing–i.e. in the Holy Spirit, get set free from oppression, deliverance, prayer for healing, miracles, learn how to minister in words of knowledge and the prophetic.
Our bible studies are in homes, cafes, and workplaces around the city.
For information about any of these please email: info@seashorechurch.com
We greatly appreciate your prayers. Prayer must be the first thing. Prayer is the last thing. And prayer is everything in the middle. Please pray for this new work of God. Pray that the gospel would bear fruit and grow through out the whole world, Colossians 1:6. Pray for the message of the Lord to spread rapidly and be honored, 2Thessalonians 3:1.
If you would like to partner financially with us as at Seashore Church your secure and tax deductible gift will be used to establish a life-giving church in Hampton Roads. In addition, 10% of all contributions go directly towards missions.
Secure giving online: one time donations, or recurring payments:  
If using checks, make them payable to:  
Seashore Church
5525 War Admiral Road
Virginia Beach, VA 23462 USA
Thank you for your generosity.
Map/driving directions: (clickable link)
**  seashorechurch.com  **  website coming soon